Room Types
Aparta-3
€1,200 - €1,333/month
Studio +
€1,330 - €1,441/month
Room Amenities
Small double bed
Desk & chair
About
This magnificent private studio in the heart of Madrid comes with a kitchen and bathroom, is impeccably designed and all expenses are included.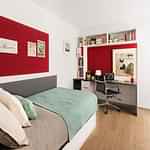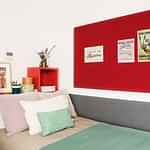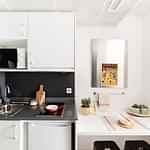 Room Amenities
Small double bed
Desk space & storage
About
This 12.98 m2 room combines the privacy of a single room with the best of a double room: enjoying lunch or dinner in the company of others. The bathroom is divided into two parts: one with toilet + washbasin and the other with shower + washbasin. The apartment kitchen is only shared with your roommate.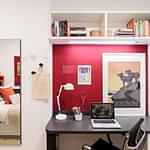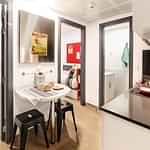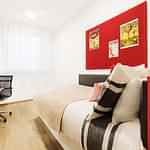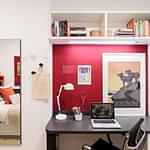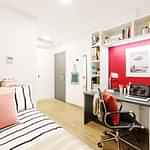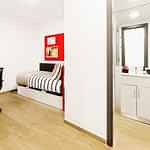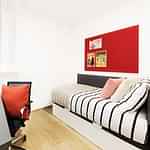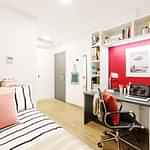 Reviews (6)
4.8
(6 ratings)
Dummy text Dummy text Dummy text Dummy text Dummy text Dummy text Dummy text Dummy text Dummy text Dummy text Dummy text Dummy text Dummy text Dummy text Dummy text Dummy text Dummy text Dummy text Dummy text Dummy text
Dummy text Dummy text Dummy text Dummy text Dummy text Dummy text Dummy text Dummy text Dummy text Dummy text Dummy text Dummy text Dummy text Dummy text Dummy text Dummy text Dummy text Dummy text Dummy text Dummy text
Dummy text Dummy text Dummy text Dummy text Dummy text Dummy text Dummy text Dummy text Dummy text Dummy text Dummy text Dummy text Dummy text Dummy text Dummy text Dummy text Dummy text Dummy text Dummy text Dummy text
Dummy text Dummy text Dummy text Dummy text Dummy text Dummy text Dummy text Dummy text Dummy text Dummy text Dummy text Dummy text Dummy text Dummy text Dummy text Dummy text Dummy text Dummy text Dummy text Dummy text