Room Types
Standard En Suite
€239/week
Room Amenities
Double Bed
Desk space & storage
En-suite bathroom
These rooms benefit from loads of storage space, a double bed and well-equipped lounge/kitchens. All these rooms are in apartments on the Ground floor and have limited availability.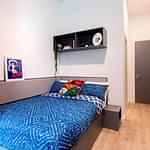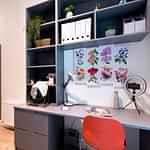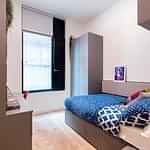 Classic En Suite
€245/week
Room Amenities
Double Bed
Desk space & storage
En-suite bathroom
The classic en-suites are in 7 or 8 Bedroom apartments and are available on a variety of different floors. Each has a double bed, an en-suite bathroom, super-fast broadband, desk, chair and generous storage. Plus, socialise with your friends in your very own kitchen/living room.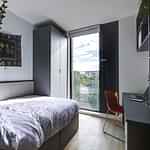 Reviews (4)
4.8
(4 ratings)
Dummy text Dummy text Dummy text Dummy text Dummy text Dummy text Dummy text Dummy text Dummy text Dummy text Dummy text Dummy text Dummy text Dummy text Dummy text Dummy text Dummy text Dummy text Dummy text Dummy text
Dummy text Dummy text Dummy text Dummy text Dummy text Dummy text Dummy text Dummy text Dummy text Dummy text Dummy text Dummy text Dummy text Dummy text Dummy text Dummy text Dummy text Dummy text Dummy text Dummy text
Dummy text Dummy text Dummy text Dummy text Dummy text Dummy text Dummy text Dummy text Dummy text Dummy text Dummy text Dummy text Dummy text Dummy text Dummy text Dummy text Dummy text Dummy text Dummy text Dummy text
Dummy text Dummy text Dummy text Dummy text Dummy text Dummy text Dummy text Dummy text Dummy text Dummy text Dummy text Dummy text Dummy text Dummy text Dummy text Dummy text Dummy text Dummy text Dummy text Dummy text