Room Types
Silver Plus Studio
£280/week
Room Amenities
Double Bed
Study desk and chair
Wardrobe
Drawers
Storage Space
Book one of our spacious top floor studios for city views and oodles of natural light. Average room 20 sqm.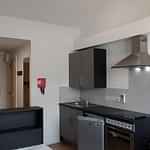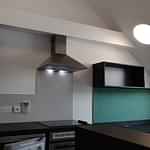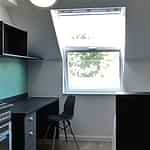 Room Amenities
Full Size Double Beds (4'6")
Study desk and chair
Wardrobe
Storage
kitchen
Washbasin
Self-contained studio living starts here for you and perhaps your plus one. If you choose to share the en suite shower room, double bed, bags of storage, kitchen and study areas theres no more to pay. Average room 19 sqm.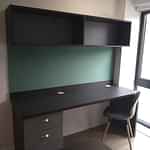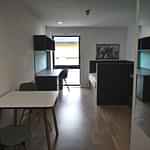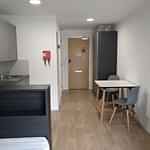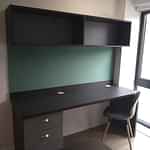 Reviews (8)
4.8
(8 ratings)
Dummy text Dummy text Dummy text Dummy text Dummy text Dummy text Dummy text Dummy text Dummy text Dummy text Dummy text Dummy text Dummy text Dummy text Dummy text Dummy text Dummy text Dummy text Dummy text Dummy text
Dummy text Dummy text Dummy text Dummy text Dummy text Dummy text Dummy text Dummy text Dummy text Dummy text Dummy text Dummy text Dummy text Dummy text Dummy text Dummy text Dummy text Dummy text Dummy text Dummy text
Dummy text Dummy text Dummy text Dummy text Dummy text Dummy text Dummy text Dummy text Dummy text Dummy text Dummy text Dummy text Dummy text Dummy text Dummy text Dummy text Dummy text Dummy text Dummy text Dummy text
Dummy text Dummy text Dummy text Dummy text Dummy text Dummy text Dummy text Dummy text Dummy text Dummy text Dummy text Dummy text Dummy text Dummy text Dummy text Dummy text Dummy text Dummy text Dummy text Dummy text