What will you get
Common Amenities
Parking (Additional Charge)
Room Types
Deluxe En-Suite
£135 - £138/week
Room Amenities
3/4 Bed
Desk & Chair
WiFi
Book Shelve
Sofa
White Board
Bathroom
Wardrobe
Mini Fridge
Study Desk
Deluxe Skylight En-Suite
£125 - £130/week
Room Amenities
Bed
Desk & Chair
WiFi
Lockable Bedroom
An airy 13m2 Deluxe En-suite with skylight, sized bed, wardrobe, chest of drawers, mini fridge, safe and study desk. En-suite is fitted with a power shower.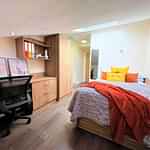 Premier Wet Room En-Suite
£138 - £140/week
Room Amenities
¾ Bed
Desk & Chair
Book Shelve
White Board
Sofa
Bathroom
Mini Fridge
Part of a of a 6 bedroom cluster apartment, your well-appointed and lockable en-suite room includes bed, desk, chair, mini fridge. Each en-suite room shares a large and fully equipped kitchen and lounge, with TV for when you wish to hangout with your flat mates.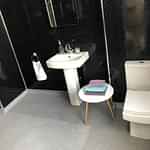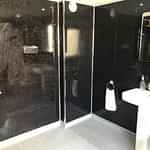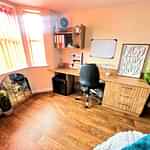 Reviews (5)
4.8
(5 ratings)
Dummy text Dummy text Dummy text Dummy text Dummy text Dummy text Dummy text Dummy text Dummy text Dummy text Dummy text Dummy text Dummy text Dummy text Dummy text Dummy text Dummy text Dummy text Dummy text Dummy text
Dummy text Dummy text Dummy text Dummy text Dummy text Dummy text Dummy text Dummy text Dummy text Dummy text Dummy text Dummy text Dummy text Dummy text Dummy text Dummy text Dummy text Dummy text Dummy text Dummy text
Dummy text Dummy text Dummy text Dummy text Dummy text Dummy text Dummy text Dummy text Dummy text Dummy text Dummy text Dummy text Dummy text Dummy text Dummy text Dummy text Dummy text Dummy text Dummy text Dummy text
Dummy text Dummy text Dummy text Dummy text Dummy text Dummy text Dummy text Dummy text Dummy text Dummy text Dummy text Dummy text Dummy text Dummy text Dummy text Dummy text Dummy text Dummy text Dummy text Dummy text