Room Types
Bronze Ensuite
£139 - £144/week
Room Amenities
Double bed
Window
Study desk and chair
Check out one of their bronze en-suite rooms with small double bed, plenty of workspace. loads of storage and their own private en-suite shower. They also have access to one of their shared kitchen/living areas.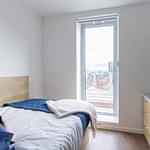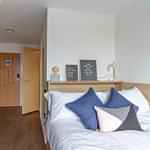 Silver Ensuite
£146 - £151/week
Room Amenities
Study desk and chair
Window
Double bed
Same great features as the bronze, but with even more space!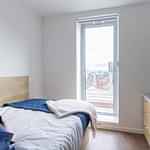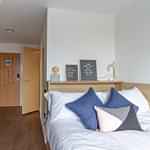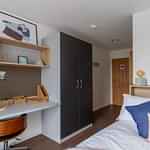 Room Amenities
Double bed
Study desk and chair
Bailey Ensuite Plus
£144/week
Room Amenities
Double bed
Reviews (8)
4.9
(8 ratings)
Dummy text Dummy text Dummy text Dummy text Dummy text Dummy text Dummy text Dummy text Dummy text Dummy text Dummy text Dummy text Dummy text Dummy text Dummy text Dummy text Dummy text Dummy text Dummy text Dummy text
Dummy text Dummy text Dummy text Dummy text Dummy text Dummy text Dummy text Dummy text Dummy text Dummy text Dummy text Dummy text Dummy text Dummy text Dummy text Dummy text Dummy text Dummy text Dummy text Dummy text
Dummy text Dummy text Dummy text Dummy text Dummy text Dummy text Dummy text Dummy text Dummy text Dummy text Dummy text Dummy text Dummy text Dummy text Dummy text Dummy text Dummy text Dummy text Dummy text Dummy text
Dummy text Dummy text Dummy text Dummy text Dummy text Dummy text Dummy text Dummy text Dummy text Dummy text Dummy text Dummy text Dummy text Dummy text Dummy text Dummy text Dummy text Dummy text Dummy text Dummy text