What will you get
Common Amenities
Furniture and private study space
Room Types
Silver Ensuite
£149 - £179/week/person
Room Amenities
3/4 bed
Wardrobe
Study desk and chair
Heating
About
With en-suite facilities and plenty of studying space, it's easy to see why the Silver Rooms at our Belgrave View village are so popular. Includes a comfy small double bed, desk and chair and a good amount of storage including wardrobe and under bed storage.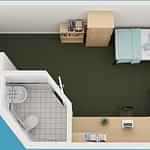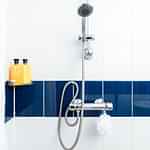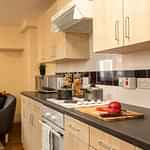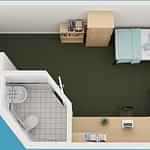 Bronze Ensuite
£139 - £169/week/person
Room Amenities
Single bed
Study desk and chair
Heating
Wi-FI
About
Complete with a single bed, large study desk and chair, a sizeable wardrobe, under bed storage and en-suite bathroom. When it comes to cooking and relaxing with your new flatmates, you'll find a spacious shared kitchen and living area.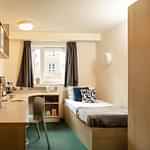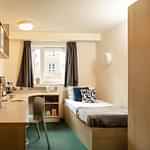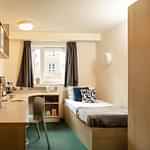 Platinum En Suite
£155/week
Room Amenities
En-suite
Wardrobe
Double bed
Heating
Desk and chair
two-seater sofa
About
The Platinum Room is the most spacious option and comes with double bed, en-suite bathroom, two-seater sofa, sizeable study area including desk and chair and plenty of storage.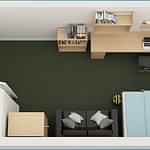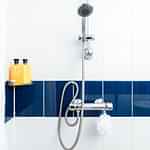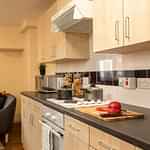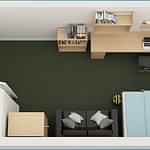 Reviews (8)
4.6
(8 ratings)
Dummy text Dummy text Dummy text Dummy text Dummy text Dummy text Dummy text Dummy text Dummy text Dummy text Dummy text Dummy text Dummy text Dummy text Dummy text Dummy text Dummy text Dummy text Dummy text Dummy text
Dummy text Dummy text Dummy text Dummy text Dummy text Dummy text Dummy text Dummy text Dummy text Dummy text Dummy text Dummy text Dummy text Dummy text Dummy text Dummy text Dummy text Dummy text Dummy text Dummy text
Dummy text Dummy text Dummy text Dummy text Dummy text Dummy text Dummy text Dummy text Dummy text Dummy text Dummy text Dummy text Dummy text Dummy text Dummy text Dummy text Dummy text Dummy text Dummy text Dummy text
Dummy text Dummy text Dummy text Dummy text Dummy text Dummy text Dummy text Dummy text Dummy text Dummy text Dummy text Dummy text Dummy text Dummy text Dummy text Dummy text Dummy text Dummy text Dummy text Dummy text